In our big waiting area you will be greeted with a warm friendly smile by our pleasant, pet loving and professional receptionists.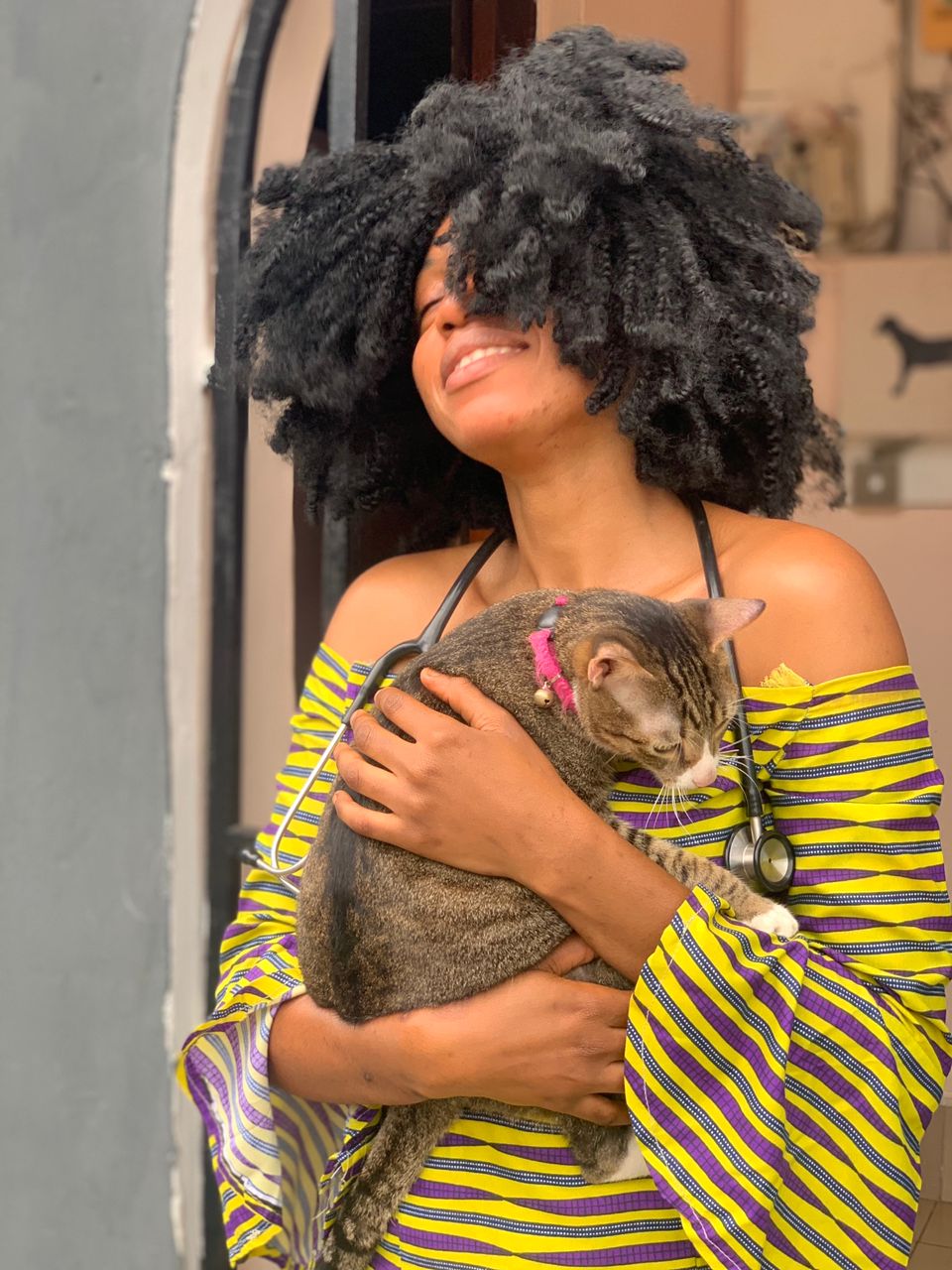 We Love Your Pet, Just as You Do!
PETS HAVEN VETERINARY SERVICES is a Family veterinary care center aimed at being the best and affordable in professional pet care service delivery. 
PETS HAVEN VETERINARY SERVICES covers you from the start of your pet parent journey to the finish line.
Combining years of expertise and professionalism. We're a veterinary care facility built to deliver top notch services from routine medical services like; Pet treatment ,diagnostics, vaccinations, deworming, to intensive care pet treatment, surgery, internal medicine, care and pain management, rehabilitation, grooming, boarding and pet travel, consultation, fumigation, and kennel management.
We Love Your Pet, Just as You Do!
Our world of amazing and pet friendly health care services is guaranteed to be the best and an experience of animal care much more than you imagine.
Whether at the comfort of your homes or at our clinic centers our staff and establishment is equipped to handle all your pet needs.
Our core values:
To deliver the best professional pet health services.
We are a dynamic animal care and compassionate advocate of integrative pet care.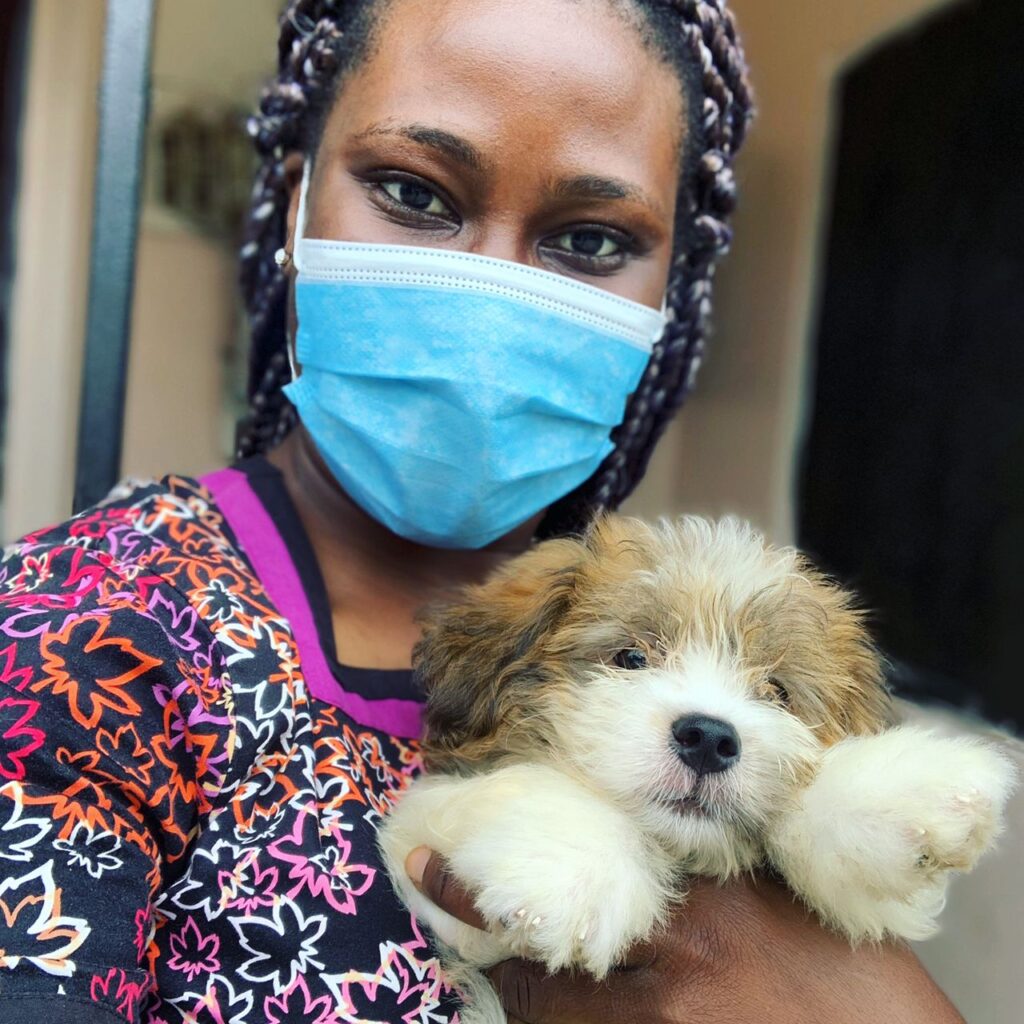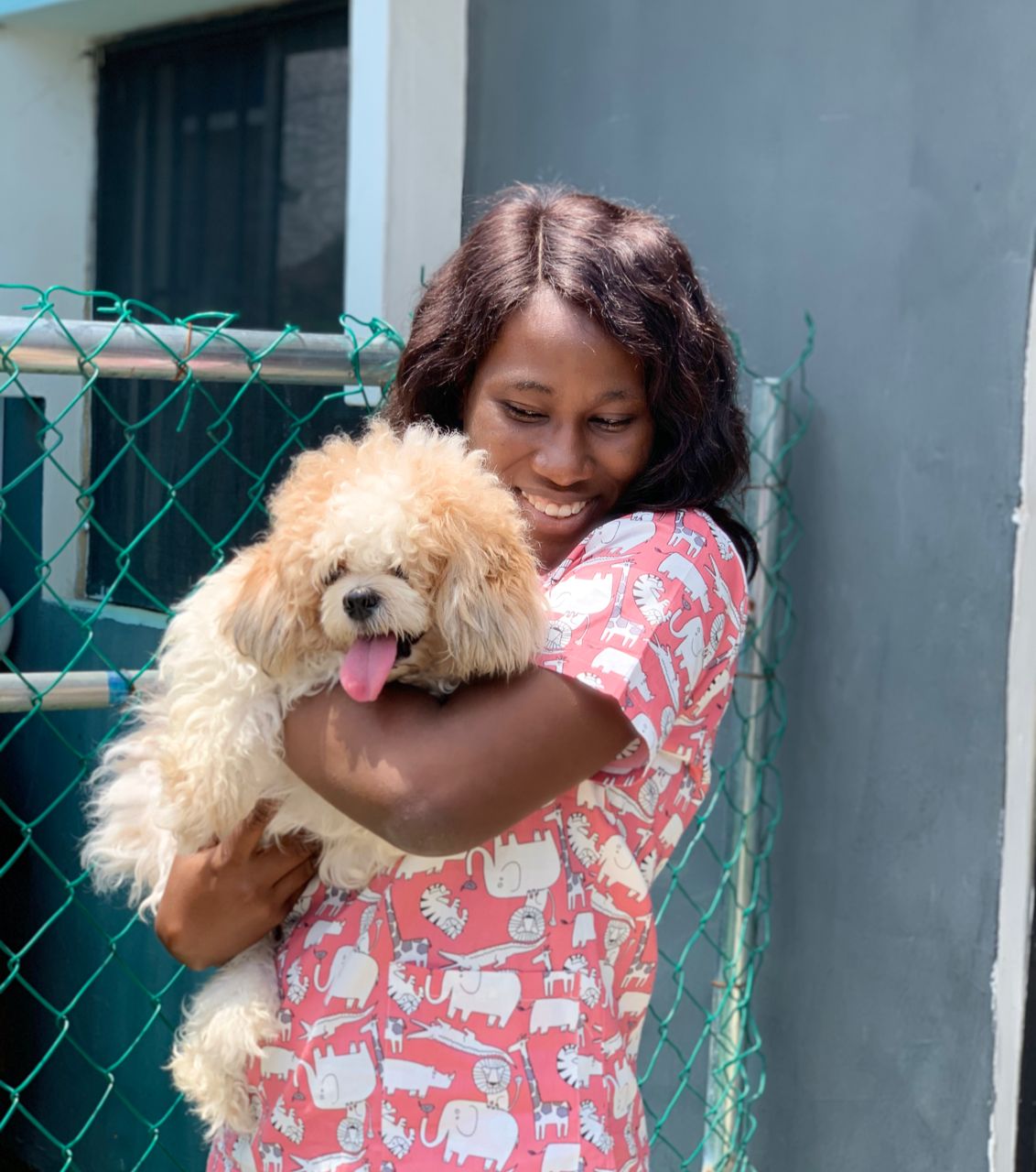 Our international/local prowess and gentle expertise impacts not only the health and wellbeing of the animal but also owner-pet relationship.
PETS HAVEN offer amongst others: top-rated medical, surgical and dental veterinary care.
We have an in-house pharmacy, partner laboratory, Intensive Care Unit and boarding facilities.
You can make a one stop for all your pet's medical care.
We aim at building .   good professional client-pet-Doctor relationship.
We Love Your Pet, Just as You Do!
The PETS HAVEN  VETERINARY CLINIC  is a proudly independent  Veterinary outfit owned and run by caring  and experienced vets. 
We currently operate in Nigeria.  Our vets  are all pet owners and animal lovers, so they understand how stressful and upsetting it can be when your pet is unwell.
Each member of our team has been selected not only for their committed approach and exceptional skills, but for their compassion. We have worked hard and with passion to build a reputation for high quality clinical care, kindness for our patients, and friendly professional customer service while offering a full range of services.