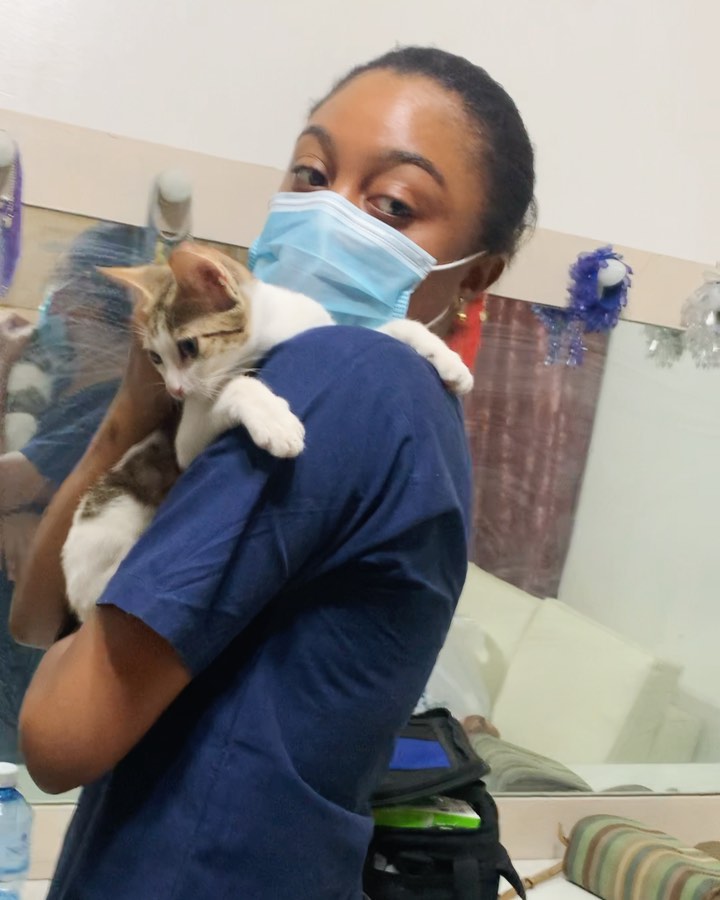 It's really beautiful that we decide to cater to another living thing. Everyone knows that caring for a pet is a full time job. Everything entailed in pet care is not only time intensive but also financially tasking. We at Petshaven are very happy that you all decided to take this awesome step of caring for your fur babies.
Did you know what February is Responsible Pet Owners Month? Yes, there's a month for everything. Just as May is Mental health awareness month.
So it's not February but let's talk about responsible pet ownership. It's very important to check regularly to be certain you're taking proper care of your fur babies.
1) Proper nutrition: Nutrition is top of the line when it comes to pet care. A well fed pet is a happy pet. A lot of factors affect nutrition in pets eg type of pet you have, age, allergies, weight and exercise levels.

2) Medical check ups: Your pets should be properly vaccinated and dewormed at the very least. Regular check ups should also be scheduled to keep up with the health of your pet. Also care for any illnesses or injuries. We also need to budget for any future emergencies.

3) Socialise your pet: Socialisation is a critical aspect of pet ownership. A well socialised pet is a happier thriving pet. Some of our fur babies aren't properly socialised and this shows in pets that have separation anxiety, very shy pets and pets who are overly aggressive to strangers at a very young age.

4) Regular exercise: All pets need some form of exercise. Some need more exercise than others but all pets need exercise. This can be either going on walks, runs, or just running around the home playing with toys eg for cats

5) Proper training: It is our responsibility as pet owners to ensure our pets are properly trained. From potty training to commands. Training builds trust and respect between you and your pet. Positive reinforcement helps in pet training

6) Spaying or neutering your pet: If you not ready to be a grand fur parent, the best option is to spay or neuter your pets to prevent mismating of any sort. We actually do not have sufficient animal shelters in Nigeria that can care for the rising number of stray animals around especially cats. So responsible parenting involves spaying or neutering your pets to avoid adding to the already large animal population no one is responsible for.

7) Give them plenty love. Do I need to write much about this? Love up on your pets. Give them time and attention. They're an extra member of your family. They have a lot of love to give you.. Make sure you reciprocate.
We're here to give you animal care more than you can imagine so see us as your other family doctor 😌😌😌