In the last article on ULTIMATE PETCARE, I mentioned how paramount it is to regularly bath and clean pets.
In this article, you will learn 5 basic tips on how to properly bathe your pets at home.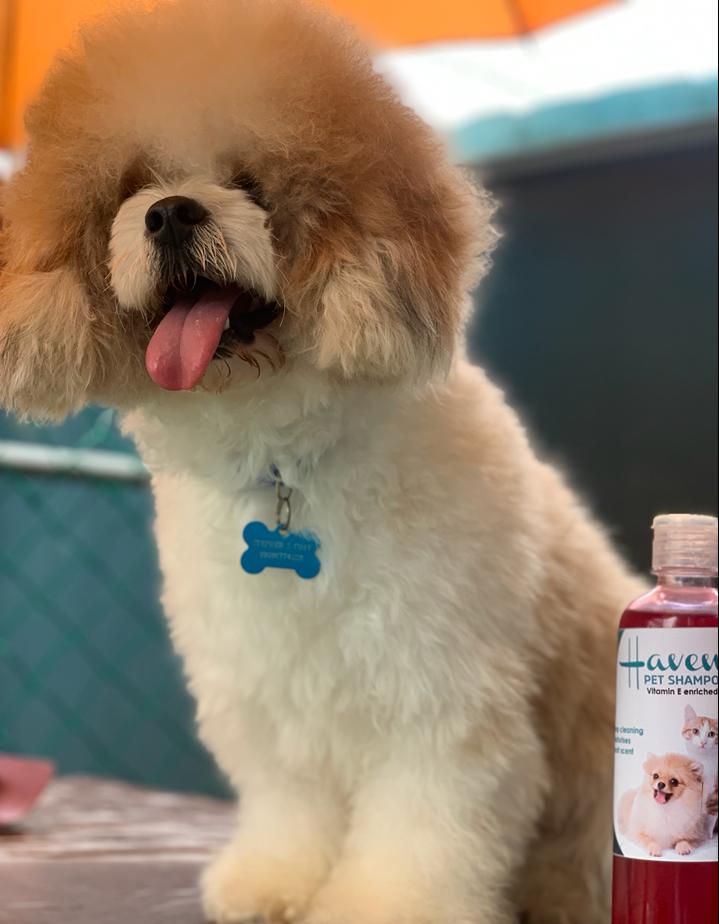 1. Brush the hair before bathing
This is important because matted hair soaked in water is difficult to dry and can cause irritations to the skin. Brushing the hair helps to detangle the few matted hair before bathing but in cases where the hair is massively matted,it is advisable to shave off the hair completely before bathing.
2. Use of lukewarm water
Bathing of your pets should be done mostly during the sunny period of the day,the water shouldn't be too hot or cold to prevent a drastic change in the body temperature of the pet.
3. Use of recommended shampoo for pets
The shampoo used for bathing your pets should be pet friendly,not harsh to the skin or cause irritation. It should lather well and be easy to wash off.
4. Towel drying your pets
After washing off the shampoo with clean water, the pet should be towel dried to remove excess water from the body and also to make drying faster.
5. Airdrying your pets
To give your pet a fluffy look and hair,airdrying the pet with a hair dryer or a pet dryer is advisable. Ensure to brush the hair out as you air-dry.
You can spray a pet perfume afterwards to give your pet a nice smell.