Did you know…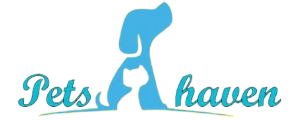 1. Pets Haven is the best Veterinary clinic in Lagos for your pets or reviews say so. Check here for more reviews.
2. Pets Haven is located at street V4, road 6, Abraham Adesanya Estate, Ajah, Lagos, Nigeria.
3. We provide the best professional advice and treatment for your pets. We offer Laboratory diagnostics which is an important part of pet care.
Our surgical team is always available for emergency and scheduled surgeries. Our sterling reviews and records speak for us.
4. We are open 24 hours, 7 days of the week! We're always available to attend to your emergencies.
5. We offer excellent house call services. Lagos is stressful, we definitely know, but pet care should never be stressful especially when you have Pets Haven as your veterinary partner.
To get affordable and professional pet care at the comfort of your home,Call us!
Save cost and still offer the best treatment to your pets with our individualized retainer plans. Call for more inquiry.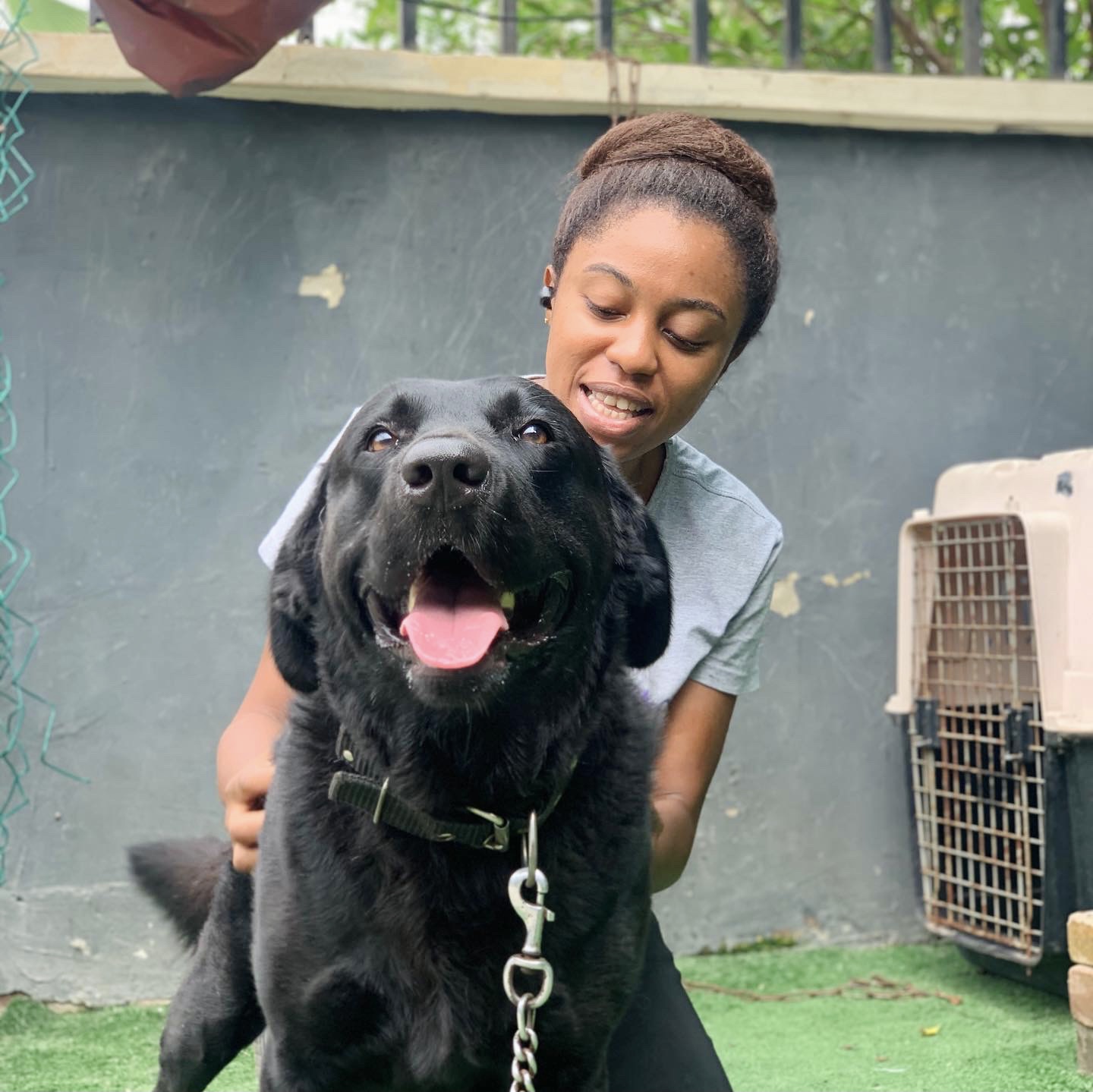 6. We sell affordable pet supplies ranging from pet food, pet grooming tools to pet wellness supplements and run delivery to anywhere in Lagos in the shortest possible time.
7. We have an amazing, neat and spacious boarding facility for your pets with professionals available to attend and care for them 24/7, it is always a 'home-away-from-home' experience for your pets and trust me you wouldn't want your pets to miss out on this, the socialization they get from here is the best!
8. We provide excellent grooming and dental services, book an appointment with us today!
9. We carry out fumigation services and preventive ectoparasite treatment, remember prevention is better than cure.
10. We love you and appreciate your efforts toward your four-legged family members. We anticipate seeing our furry friends.