With the festive season and celebrations ongoing, it may be hard to pay close attention to what your pet has been indulging in.

"Here are a few signs to know if your pet is Bloated or Constipated"
Retching or trying to vomit unsuccessfully.
Panting.
Restlessness.
Drooling.
A swollen, hard abdomen.
Chest may appear swollen or "stick out" more.

Below are a list of foods your pet should not eat.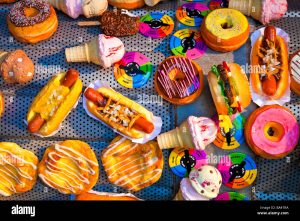 Alcoholic beverages
Apple seeds
Avocados
Cherry pits
Candy (particularly chocolate—which is toxic to dogs, cats, and ferrets—and any candy containing the toxic sweetener Xylitol)
Chives
Coffee (grounds, beans, and chocolate-covered espresso beans)
Garlic
Grapes
Gum (can cause blockages and sugar-free gums may contain the toxic sweetener Xylitol)
Macadamia nuts
Moldy foods
Mushroom plants
Mustard seeds
Onions, onion powder and onion flakes
Potato leaves and stems (green parts)
Raisins
Salt
Tea (because it contains caffeine)
Tomato leaves and stems (green parts)
Walnuts
Yeast dough
If anything seems amiss, don't hesitate to reach out to us for help.
You can give the office a call on 07048515479 with questions, or if your dog is obviously uncomfortable, bring your pet into an emergency clinic at House 3, Street V4, Off Road 6 Abraham Adesanya Estate Ajah, 101245, Lagos.